Date:
Sunday, 07/15/2018
Time: 2:00 pm
Category:
Grab your lawn chair and join us, at the library's new patio in the park, for the Adult Summer Reading Program's Outdoor Concert Series.  This is the second performance in the series. Join us in welcoming back "Ray Kamalay's Musical Flea Market: Trifles & Treasures from Our Melodious Past "
Whether its Delta blues or J. S. Bach, the music of Ireland or the music of Brazil, Ray has built a remarkably diverse and historic repertoire of music that is familiar, intriguing and fun.  His beautiful voice and wry humor are matched by his fine mastery of the guitar.
Ray often tells the stories of the songs themselves, drawing the audience closer.  All of which exposes not only his fine talent, but his great love of the music itself.
Ray Kamalay is a Detroit native who has been a professional musician since 1974.  He has performed at some of the most prestigious venues including the Edinburgh Festival, Interlochen and the Philadelphia Folk Festival. In 1998, his work with Howard and Ralphe Armstrong was nominated for the W. C. Handy Award.
Join us for this fun filled musical event. You do not have to be a Summer Reading Program participant to attend.  Families are welcome and encouraged to attend.
Note: Patrons should bring their own chair and dress according to the weather. In the event of inclement weather, the concert will be held inside the library.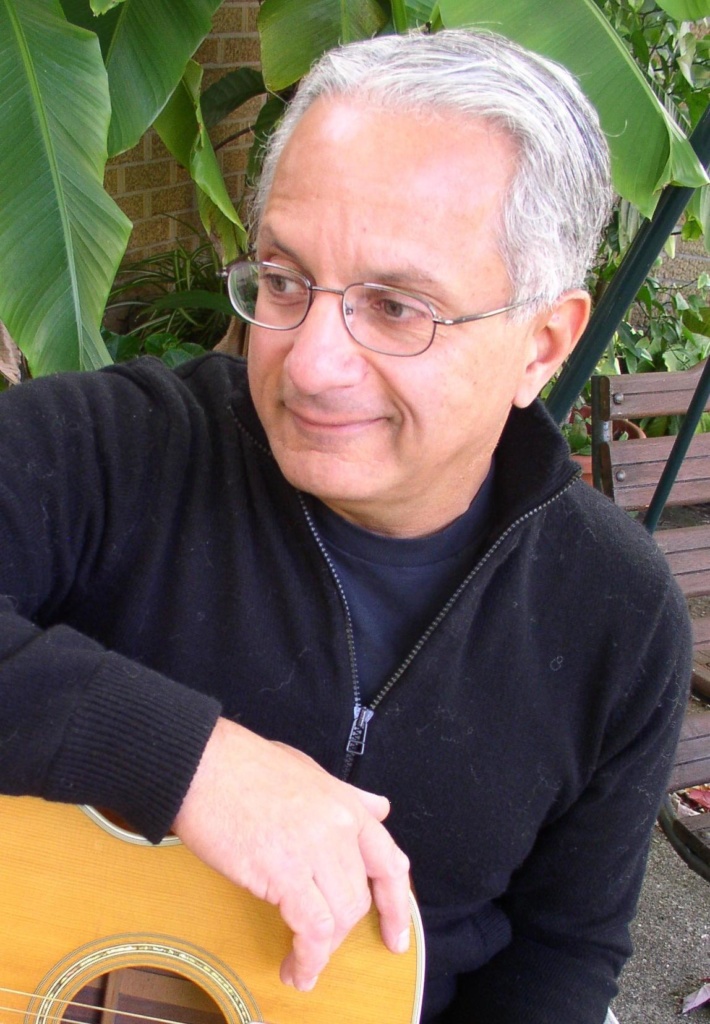 2:00 PM
2:00 PM
America/Detroit
Adult Summer Reading Program's Outdoor Concert Series
Grab your lawn chair and join us, at the library's new patio in the park, for the Adult Summer Reading Program's Outdoor Concert Series.  This is the second performance in the series. Join us in welcoming back "Ray Kamalay's Musical Flea Market: Trifles & Treasures from Our Melodious Past " Whether its Delta blues or […]
Dexter District Library
swright
swright@dexter.lib.mi.us