Date:
Sunday, 06/24/2018
Time: 2:00 pm
Category:
Grab your lawn chair and join us, at the library's new patio in the park, for the Adult Summer Reading Program's Outdoor Concert Series.  This first performance in the series will feature the Marimba music of Paul Demick. The marimba is a percussion instrument consisting of a set of wooden bars struck with mallets to produce musical tones. Come out and enjoy some of the world's most beautiful classical arrangements and learn interesting facts about the composers and their compositions.  Find out more about Paul Demick at: http://www.marimbamusic.net
Join us for this fun filled musical event. You do not have to be a Summer Reading Program participant to attend.  Families are welcome and encouraged to attend.
Note: Patrons should bring their own chair and dress according to the weather. In the event of inclement weather, the concert will be held inside the library.
This is the first in a 3-part outdoor concert series.  Part two will be on Sunday, July 15 and part three will be on Sunday, August 5. All concerts will start at 2:00 p.m.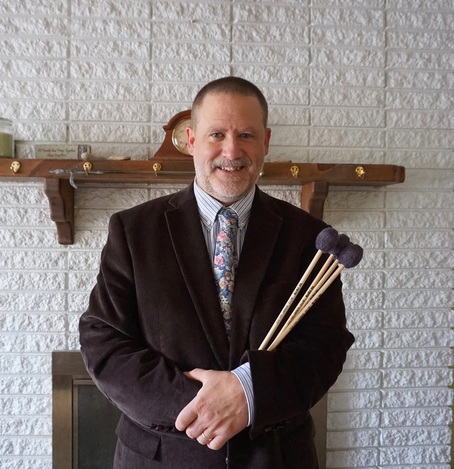 2:00 PM
2:00 PM
America/Detroit
Adult Summer Reading Program's Outdoor Concert Series
Grab your lawn chair and join us, at the library's new patio in the park, for the Adult Summer Reading Program's Outdoor Concert Series.  This first performance in the series will feature the Marimba music of Paul Demick. The marimba is a percussion instrument consisting of a set of wooden bars struck with mallets to […]
Dexter District Library
swright
swright@dexter.lib.mi.us