Date:
Tuesday, 09/25/2018
Time: 6:30 pm - 8:30 pm
Category:
On Tuesday, September 25 at 6:30 pm,  join us for Fly-Fishing with Trout Unlimited.
Mike Mouradian from Trout Unlimited will introduce attendees to the fun of fly-fishing, discuss the bug cycle, equipment choices, knot tying and fly selection.  The second half of the program will be hands on with the equipment as participants learn to use fly rods and practice casting.
Due to equipment availability, space is limited to 15 registrants.  Registration is required.  Please contact the Adult Reference Desk at 734-426-4477 to sign up.
This program is presented in conjunction with the Dexter Wellness Coalition and the 5 Healthy Towns Foundation.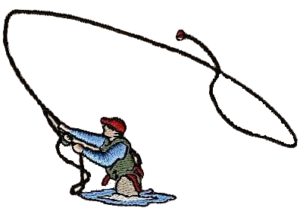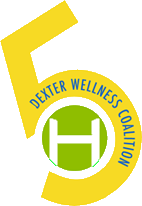 6:30 PM
8:30 PM
America/Detroit
Fly Fishing with Trout Unlimited
On Tuesday, September 25 at 6:30 pm,  join us for Fly-Fishing with Trout Unlimited. Mike Mouradian from Trout Unlimited will introduce attendees to the fun of fly-fishing, discuss the bug cycle, equipment choices, knot tying and fly selection.  The second half of the program will be hands on with the equipment as participants learn to […]
Dexter District Library
pmccann
pmccann@dexter.lib.mi.us