Date:
Tuesday, 10/16/2018
Time: 7:00 pm - 8:30 pm
Category:
Boost your energy with Healthy Smoothies.
On Tuesday, October 16 at 7:00 pm, join Yoga in the Park leader and Mill Creek Assistant Principal, Brett Pedersen, to learn about the best blending equipment, how to extract the most nutrients and discover great ingredients used to make healthy, delicious smoothies.  Tips on shopping, tasting samples and recipes to take home will be provided.
Registration is recommended, call the Adult Reference Desk to register – 734-426-4477
This program is presented in partnership with the Dexter Wellness Coalition.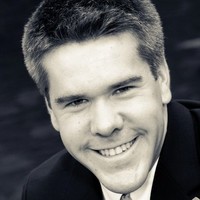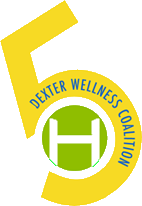 7:00 PM
8:30 PM
America/Detroit
Healthy Smoothies with Brett
Boost your energy with Healthy Smoothies. On Tuesday, October 16 at 7:00 pm, join Yoga in the Park leader and Mill Creek Assistant Principal, Brett Pedersen, to learn about the best blending equipment, how to extract the most nutrients and discover great ingredients used to make healthy, delicious smoothies.  Tips on shopping, tasting samples and […]
Dexter District Library
pmccann
pmccann@dexter.lib.mi.us