Date:
Tuesday, 10/09/2018
Time: 7:00 pm - 8:30 pm
Category:
Personalized Medicine comes to the Library on Tuesday, October 9 at 7:00 pm.
Heard of AncestryDNA or 23andMe?  Find out how genetic testing can impact your daily life.  Join Betty Chaffee, Pharm.D., for a discussion on the role individual genetics play in the way medications work.  Learn how your genes can help you live the best life possible.   Chaffee will discuss testing methods, how results are interpreted and used and why this process can be crucial in the treatment of common health problems.
Call the Adult Reference Desk to register – 734-426-4477
This program is presented in conjunction with the Dexter Wellness Coalition.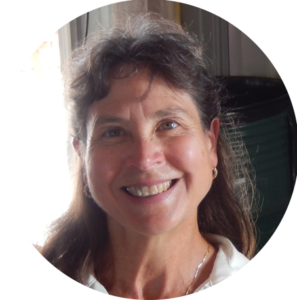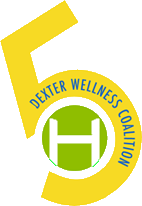 7:00 PM
8:30 PM
America/Detroit
Personalized Medicine with Betty Chaffee
Personalized Medicine comes to the Library on Tuesday, October 9 at 7:00 pm. Heard of AncestryDNA or 23andMe?  Find out how genetic testing can impact your daily life.  Join Betty Chaffee, Pharm.D., for a discussion on the role individual genetics play in the way medications work.  Learn how your genes can help you live the […]
Dexter District Library
pmccann
pmccann@dexter.lib.mi.us