Date:
Wednesday, 01/16/2019
Time: 7:00 pm
Category:
This event will take place at Rackham Auditorium, located at 915 E Washington St. Ann Arbor, MI 48109.
Recently graduated from Harvard University, Michelle Kuo arrived in the rural town of Helena, Arkansas, as a Teach for America volunteer, bursting with optimism and drive. But she soon encountered the jarring realities of life in one of the poorest counties in America, still disabled by the legacy of slavery and Jim Crow. In this stirring memoir, Kuo, the child of Taiwanese immigrants, shares the story of her complicated but rewarding mentorship of one student, Patrick Browning, and his remarkable literary and personal awakening. In her time reading with Patrick, Michelle is herself transformed, contending with the legacy of racism and the questions of what constitutes a "good" life and what the privileged owe to those with bleaker prospects.
This event features a reading from the author followed by a Q & A and a book signing. Books will be for sale.
This event is part of the 2019 Washtenaw Read. The Washtenaw Reads program is a community initiative to promote reading and civic dialogue through the shared experience of reading and discussing a common book. Participating libraries include Ann Arbor, Chelsea, Dexter, Milan, Northfield Township, Saline, and Ypsilanti. For more information about Washtenaw Reads and previous years' reads, go to wread.org.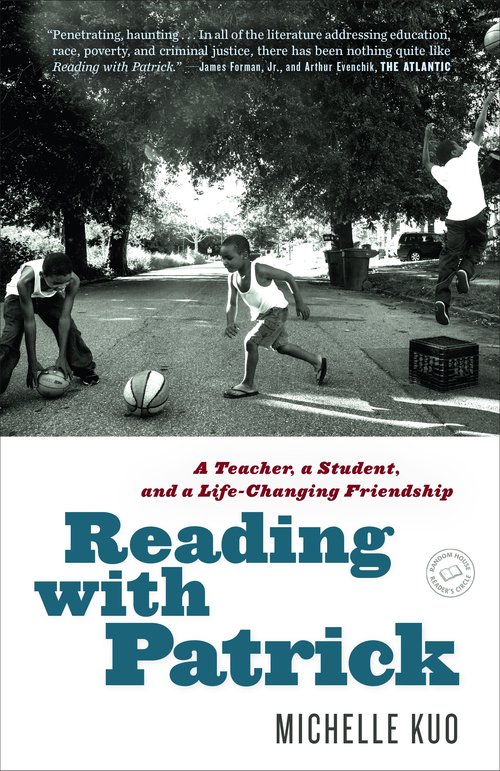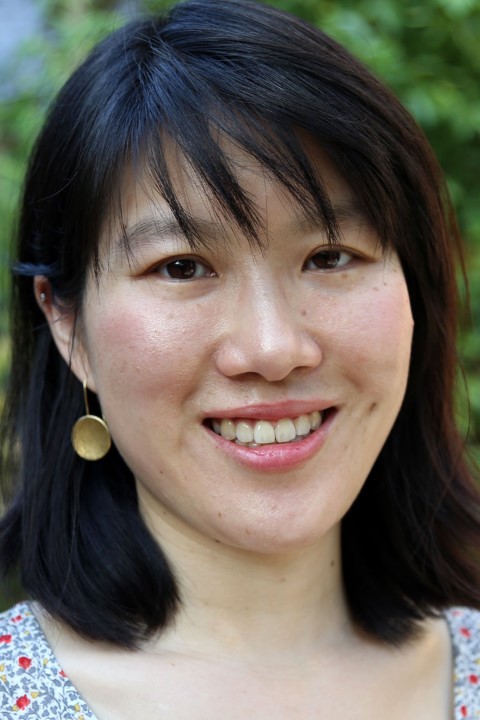 01/16/2019 7:00 PM
01/16/2019 7:00 PM
America/Detroit
Washtenaw Reads Author Event in Ann Arbor: Michelle Kuo
This event will take place at Rackham Auditorium, located at 915 E Washington St. Ann Arbor, MI 48109. Recently graduated from Harvard University, Michelle Kuo arrived in the rural town of Helena, Arkansas, as a Teach for America volunteer, bursting with optimism and drive. But she soon encountered the jarring realities of life in one of […]
Dexter District Library
swright
swright@dexter.lib.mi.us