Date:
Thursday, 09/16/2021
Time: 1:00 pm
Category: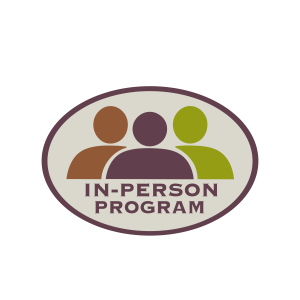 This  general fiction book discussion club meets in the Library's lower level meeting room,  on the third  Thursday of every month from 1:00 to 2:30 pm. This is a fiction reading group. This club is open to anyone wishing to join, but you must be a registered member of the group to participate. Upon registration, a book will be placed on hold for members that have an active Dexter District Library card or an active library card from a TLN participating library.  Group members that do not have an active library card will be responsible for procuring their own copy of the assigned book.
To join the group and for further information contact Lisa Ryan 734-426-4477 (ext 119).
During the fall of 2021, the Dexter District Library will require registration for all indoor, in-person programs.  Registrants will need to register all members of their party.  During this time, only pre-registered attendees will be seated.  To provide for adequate social distancing, the Library will need to limit the number of in-person attendees at each program.  Past attendance patterns for in-person events would frequently exceed current COVID-19 capacity limits.  Walk-ins cannot be accommodated.  The Library will continue to monitor COVID-19 conditions and the Library Board will review these requirements on a monthly basis.
09/16/2021 1:00 PM
09/16/2021 1:00 PM
America/Detroit
Better Off Read Book Club
This  general fiction book discussion club meets in the Library's lower level meeting room,  on the third  Thursday of every month from 1:00 to 2:30 pm. This is a fiction reading group. This club is open to anyone wishing to join, but you must be a registered member of the group to participate. Upon registration, […]
Dexter District Library
swright
swright@dexter.lib.mi.us