Need Help?  We're back on site and available to call at 734-426-4477 Monday-Friday Noon-6:00pm, or send us an email here.
---
---

The popular on-demand film streaming service Kanopy is now available free to Dexter District Library patrons. Library cardholders whose cards begin with 29221 can access Kanopy and sign up to start streaming films instantly by visiting https://dexter.kanopy.com. If you have one of our older library cards that begins with 29082, please stop by the Library and we'll upgrade it free.   Films can be streamed from any computer, television, mobile device or platform by downloading the Kanopy app for Android/Chromecast, iOS/AppleTV, Amazon FireTV and Tablets (not Firesticks), or Roku.  You may check out up to 15 titles (plays) per card, per month (temporarily increased from 10/month for the Coronavirus pandemic.).  The loan period is 72 hours (3 days.)  Click here for help with Kanopy.
---

hoopla allows you to check out eBooks, audiobooks, music and videos with your library card. Every item is instantly available, no waiting! Due to the ongoing Coronavirus pandemic, we've temporarily upped the checkout limits – you may now check out up to 15 hoopla items per month; 15 more checkouts are granted the first of every month. Also, now until 4/30/2020, they have added 1100 unlimited checkout items via their hoopla bonus borrows program.  Please note: hoopla requires a card that begins with "29221"; you may upgrade your Dexter District Library card for free if you have an older card that begins with 29082. hoopla Help
---

---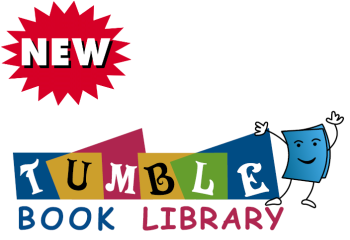 Tumblebooks talking picture books that have been created from existing picture books from well-known publishers and authors and converted to the TumbleBook format. Also included are Read Alongs, Non Fiction Books, Picture Books in French and Spanish, also Puzzles and Games. Note: at the present time, the Tumblebooks app is not supported by Dexter District Library. You must access Tumblebooks via your web browser.
Tumblebooks Help
---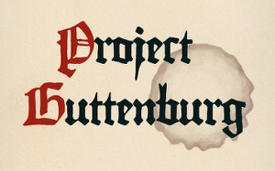 Project Gutenberg offers thousands of free eBooks: Choose among free epub books, free kindle books, download them or read them online. You will find the world's great literature here, especially older works for which copyright has expired.  Once you've downloaded your items, they are yours to keep forever!
---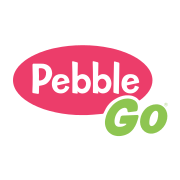 PebbleGo is a curricular content hub specifically designed for K-3 students. Packed with informational articles, ready-made activities, and literacy supports for students of all abilities, it boosts engagement and fosters independent learning in core subject areas.  Dexter District Library has access to PebbleGo now through 8/15/2020.  Please use the links below to access it.
PebbleGo (English & Spanish):