Date:
Wednesday, 09/09/2020
Time: 7:00 pm - 8:00 pm
Category:
Join the Hantz Group for this informative presentation on the new auto Insurance reform law. Topics covered will include changes to personal injury protection, bodily injury, MCAA, umbrella policy, fee schedule and things that you should consider when reviewing your coverage. This program is informational only. There will be no sales.
To Attend: PIP Reform Webinar
You have been invited to a meeting hosted by Brendan Hunt.  All the information you need to join is below.
Test your computer for compatibility prior to the meeting.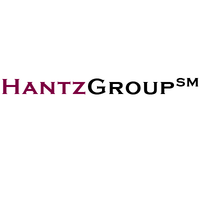 09/09/2020 7:00 PM
09/09/2020 8:00 PM
America/Detroit
Auto Reform Law – Live Virtual Event
Join the Hantz Group for this informative presentation on the new auto Insurance reform law. Topics covered will include changes to personal injury protection, bodily injury, MCAA, umbrella policy, fee schedule and things that you should consider when reviewing your coverage. This program is informational only. There will be no sales. To Attend: PIP Reform […]
Dexter District Library
lryan
lryan@dexter.lib.mi.us