Date:
Friday, 07/15/2022
Time: 10:00 am - 12:00 pm
Category: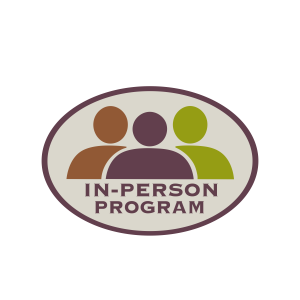 Big Truck and Emergency Vehicle Day
Friday, July 15
10:00 am – 12:00 pm
All Ages
The Dexter District Library will host a large variety of trucks and emergency vehicles for children and adults of all ages to experience, rain or shine. The parking lot will be closed during this event to allow freedom to browse, tour and talk to the owners and operators of the wonderful machines that make our lives easier and safer. Bring your camera, there will be plenty of photo opportunities with the vehicles and a popular pup costumed character.
The Library has updated its programming attendance requirements.  Face coverings optional but highly encouraged in group indoor settings.  Face covering requirements are subject to change without notice.  Registration may be required for in-person programming.  If registration is required, registrants will need to register all members of their party.  To provide for adequate social distancing, the Library may need to limit the number of in-person attendees at each indoor program.  The Library will continue to monitor COVID-19 conditions and the Library Board will review these requirements on a monthly basis.
contact: Ruth Jansen – rjansen@dexter.lib.mi.us
07/15/2022 10:00 AM
07/15/2022 12:00 PM
America/Detroit
Big Truck and Emergency Vehicle Day
Big Truck and Emergency Vehicle Day Friday, July 15 10:00 am – 12:00 pm All Ages The Dexter District Library will host a large variety of trucks and emergency vehicles for children and adults of all ages to experience, rain or shine. The parking lot will be closed during this event to allow freedom […]
Dexter District Library
rjansen
rjansen@dexter.lib.mi.us