Date:
Friday, 01/27/2023
Time: 2:00 pm - 4:00 pm
Category: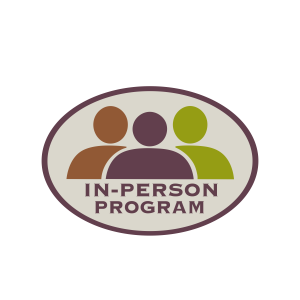 Drop-In Children's Movie
Friday, January 27
2:00 pm – 4:00 pm
Children of all ages
Drop-In Program
Kids of all ages are invited to stop by the Library and watch Wonder Park (2019) on the big screen
June, a girl with a wild imagination, makes an incredible discovery: a fantastical amusement park filled with fun-loving, talking animals. Facing a horde of Chimpanzombies who are intent on breaking in and ruining their newfound joy, June joins forces with her furry friends on an unforgettable journey to save the park of their dreams.
Rated PG – 1 hour 26 minutes.
Registration is not required
Face coverings are optional but encouraged in group settings.  Face covering requirements are subject to change without notice.  The Library will continue to monitor COVID-19 conditions and the Library Board will review these requirements on a monthly basis.
contact: Ruth Jansen – rjansen@dexter.lib.mi.us
01/27/2023 2:00 PM
01/27/2023 4:00 PM
America/Detroit
Drop-In Children's Movie
Drop-In Children's Movie Friday, January 27 2:00 pm – 4:00 pm Children of all ages Drop-In Program Kids of all ages are invited to stop by the Library and watch Wonder Park (2019) on the big screen June, a girl with a wild imagination, makes an incredible discovery: a fantastical amusement park filled with […]
Dexter District Library
rjansen
rjansen@dexter.lib.mi.us