Date:
Wednesday, 12/11/2019
Time: 6:00 pm
Category:
Join Attorney Allison L. Stevens from the Hantz Group for this informational program on Estate Planning.  You will learn:
* Which documents you need
* How to avoid probate
* How to maximize your gifts to loved ones without estate taxes
* The importance of having guardianship papers and power of attorney documents
* When you should consider Estate Planning
* How to avoid common mistakes
 Registration suggested, but not mandatory.  Register at the Adult Reference Desk or call 734-426-4477.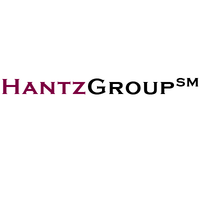 12/11/2019 6:00 PM
12/11/2019 6:00 PM
America/Detroit
Estate Planning: Getting Started
Join Attorney Allison L. Stevens from the Hantz Group for this informational program on Estate Planning.  You will learn: * Which documents you need * How to avoid probate * How to maximize your gifts to loved ones without estate taxes * The importance of having guardianship papers and power of attorney documents * When you should consider Estate Planning […]
Dexter District Library
lryan
lryan@dexter.lib.mi.us