Date:
Friday, 08/09/2019
Time: 12:00 pm - 6:00 pm
Category:
Dexter Daze Book Sale Hours:
Friday, August 9 – 12:00 pm to 6:00 pm
Saturday, August 10 – 9:00 am to 4:30 pm
The Book Sales offer a variety of material including picture books and young readers, mystery, science fiction, horror, romance, general fiction, non-fiction, and much more.
Donated used materials are sold during regular library hours and are stocked on a shelf located near the circulation desk.
Prices

Adult hardcover and trade paperback $1.00
Adult mass market paperback $0.50
Children's hardcover $0.50
Children's paperback and board books $.25
DVDs and books on CD $0.50
VHS and audio tapes $0.25 or five for $1.00
Vintage and specialty books $2.00
Discount shelf—all books $0.25 or five for $1.00
The Friends canvas book bags are available at book sales and at the circulation desk for only $12. Or, you may also purchase a canvas bag at the book sale for $15 and fill it with as many items at the sale, for free.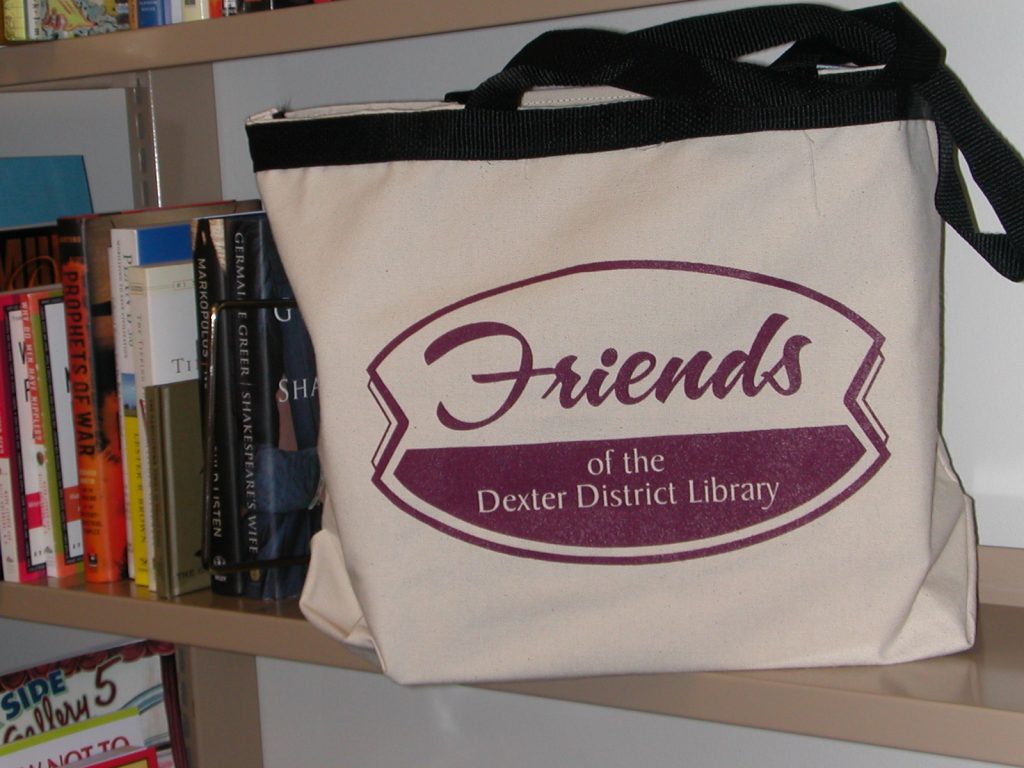 08/09/2019 12:00 PM
08/09/2019 6:00 PM
America/Detroit
Used Book Sale
Dexter Daze Book Sale Hours: Friday, August 9 – 12:00 pm to 6:00 pm Saturday, August 10 – 9:00 am to 4:30 pm The Book Sales offer a variety of material including picture books and young readers, mystery, science fiction, horror, romance, general fiction, non-fiction, and much more. Donated used materials are sold during […]
Dexter District Library
swright
swright@dexter.lib.mi.us