Date:
Friday, 07/15/2022
Time: 6:00 pm - 8:30 pm
Category: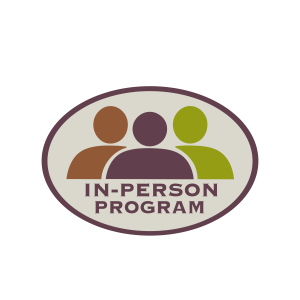 Grades 6 Through 12 Only Please
Space is limited.  Registration opens June 17 through SRSLY.
Join us monthly for MTG tournament-style play on Friday evenings from 6:00 to 8:30 pm.  Prizes awarded to top players.  Everyone in grades 6 through 12 with knowledge of game play and rules is invited to attend.  Please bring your own Commander deck to each session.
Co-sponsored with SRSLY Dexter.
Contact:  mhall@dexter.lib.mi.us
The Library has updated its programming attendance requirements.  Face coverings optional but highly encouraged in group indoor settings.  Face covering requirements are subject to change without notice.  Registration may be required for in-person programming.  If registration is required, registrants will need to register all members of their party.  To provide for adequate social distancing, the Library may need to limit the number of in-person attendees at each indoor program.  The Library will continue to monitor COVID-19 conditions and the Library Board will review these requirements on a monthly basis.
07/15/2022 6:00 PM
07/15/2022 8:30 PM
America/Detroit
Magic: The Gathering
Grades 6 Through 12 Only Please Space is limited.  Registration opens June 17 through SRSLY. Join us monthly for MTG tournament-style play on Friday evenings from 6:00 to 8:30 pm.  Prizes awarded to top players.  Everyone in grades 6 through 12 with knowledge of game play and rules is invited to attend.  Please bring your […]
Dexter District Library
mhall
mhall@dexter.lib.mi.us