Date:
Friday, 12/16/2022
Time: 6:00 pm - 8:30 pm
Category: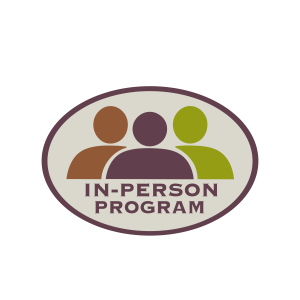 Grades 6 Through 12
Friday, December 16 from 6:00 – 8:30 pm
Space is limited.  Registration opens Saturday, November 19 through SRSLY.
Join us for MTG tournament-style play on Friday https://www.srslydexter.org/calendarevenings from 6:00 to 8:30 pm.  Prizes awarded to top players.  Everyone in grades 6 through 12 with knowledge of game play and rules is invited to attend.  Please bring your own Commander deck to each session.
Co-sponsored with SRSLY Dexter.
Location: Lower Level Meeting Room, Dexter District Library
Contact:  mhall@dexter.lib.mi.us
The Dexter District Library requires registration for all indoor, in-person programs. Registrants will need to register all members of their party.  During this time, only pre-registered attendees will be seated.  To provide for adequate social distancing, the Library will need to limit the number of in-person attendees at each program.  Past attendance patterns for in-person events would frequently exceed current COVID-19 capacity limits.  Walk-ins cannot be accommodated.  The Library will continue to monitor COVID-19 conditions and the Library Board will review these requirements on a monthly basis.
12/16/2022 6:00 PM
12/16/2022 8:30 PM
America/Detroit
Magic: The Gathering
Grades 6 Through 12 Friday, December 16 from 6:00 – 8:30 pm Space is limited.  Registration opens Saturday, November 19 through SRSLY. Join us for MTG tournament-style play on Friday https://www.srslydexter.org/calendarevenings from 6:00 to 8:30 pm.  Prizes awarded to top players.  Everyone in grades 6 through 12 with knowledge of game play and rules is […]
Dexter District Library
mhall
mhall@dexter.lib.mi.us