Date:
Wednesday, 02/22/2023
Time: All Day
Category: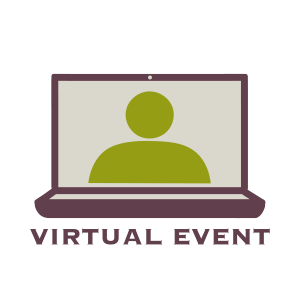 Week 4 of MiLibraryQuest Winter Edition is here, which means we're reaching the end of the journey. Each week, a new riddle or task will be added to this virtual event. Make sure to join us each week for your chance to win!
Just starting the Quest? Never fear – information from the previous weeks is all on the MiLibraryQuest web site.
Students in grades 5 through 12 are welcome to take part. Participate in the Quest each week for a chance to win a gift card to a local business. The Quest will take place online through February 28. For more information, visit mi.gov/MiLibraryQuest
02/22/2023 12:00 AM
02/22/2023 11:59 PM
America/Detroit
MiLibraryQuest Winter Challenge Week 4
Week 4 of MiLibraryQuest Winter Edition is here, which means we're reaching the end of the journey. Each week, a new riddle or task will be added to this virtual event. Make sure to join us each week for your chance to win! Just starting the Quest? Never fear – information from the previous […]
Dexter District Library
mhall
mhall@dexter.lib.mi.us