Date:
Wednesday, 12/28/2022
Time: 10:00 am - 12:00 pm
Category: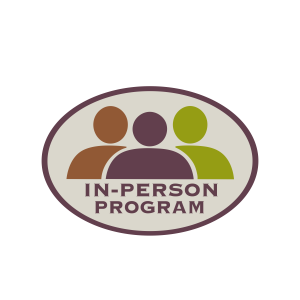 Drop-In Children's Movie
Wednesday, December 28
10:00 am – 12:00 pm
All Ages

Drop-In Program
Kids of all ages are invited to stop by the Library and watch Abominable (2019) on the big screen.
After discovering a Yeti on the roof of her apartment building, teenage Yi and her two friends embark on an thrilling adventure across China to reunite the magical creature with his family. But to do so, they must stay one step ahead of a determined zoologist and her boss who want to capture the beast for their own gain.
Registration is not required.
Rated PG – 1 hour 37 minutes.
Face coverings are optional but encouraged in group settings.  Face covering requirements are subject to change without notice.  The Library will continue to monitor COVID-19 conditions and the Library Board will review these requirements on a monthly basis.
contact: Ruth Jansen – rjansen@dexter.lib.mi.us
12/28/2022 10:00 AM
12/28/2022 12:00 PM
America/Detroit
Drop-In Children's Movie
Drop-In Children's Movie Wednesday, December 28 10:00 am – 12:00 pm All Ages Drop-In Program Kids of all ages are invited to stop by the Library and watch Abominable (2019) on the big screen. After discovering a Yeti on the roof of her apartment building, teenage Yi and her two friends embark on an […]
Dexter District Library
rjansen
rjansen@dexter.lib.mi.us