Date:
Wednesday, 12/07/2022
Time: 11:00 am - 11:30 am
Category: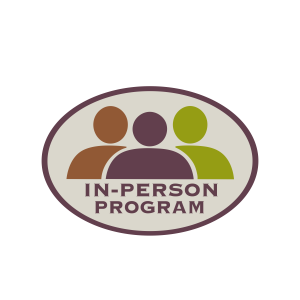 Pint-Sized Picassos
For ages five and under
Wednesday, December 7
11:00 am – 11:30 am
Registration begins Friday, November 11
Dress for mess. Listen to stories and make your own unique masterpiece. Registration required.
Please include your child's first and last name in the registration.
Please put your child's age in the comments.
*You will also need to register any adult or sibling that will be in the room during the program. Please register the total number of people in your family group and put the additional names in the comments.
The Library has updated its programming attendance requirements.  Face coverings optional but highly encouraged in group indoor settings.  Face covering requirements are subject to change without notice.  Registration may be required for in-person programming.  If registration is required, registrants will need to register all members of their party.  To provide for adequate social distancing, the Library may need to limit the number of in-person attendees at each indoor program.  The Library will continue to monitor COVID-19 conditions and the Library Board will review these requirements on a monthly basis.
contact: Ruth Jansen – rjansen@dexter.lib.mi.us
---
Register Online
This event has room for
35
people. There are currently
35
people registered.
This event is fully booked.
---
12/07/2022 11:00 AM
12/07/2022 11:30 AM
America/Detroit
Pint-Sized Picassos
Pint-Sized Picassos For ages five and under Wednesday, December 7 11:00 am – 11:30 am Registration begins Friday, November 11 Dress for mess. Listen to stories and make your own unique masterpiece. Registration required. Please include your child's first and last name in the registration. Please put your child's age in the comments. *You will also need to register any […]
Dexter District Library
rjansen
rjansen@dexter.lib.mi.us