Date:
Saturday, 10/15/2022
Time: 10:00 am - 1:00 pm
Category: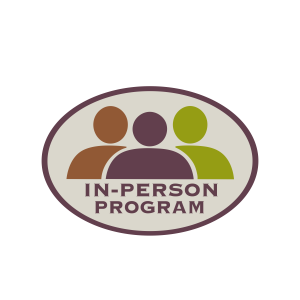 STEMfest with Cayman Chemicals
For Grades K – 8
Saturday, October 15
10:00 am – 1:00 pm
Drop-In Program
Come experience hands-on science fun with Cayman Chemical chemists. Visit a variety of demonstration stations to learn about science and do some science experiments yourself. You could separate DNA from strawberries, help make elephant toothpaste, or crush a can with pressure. This program is geared for kids in grades K-8. No registration is required.
Face coverings are optional but encouraged in group settings.  Face covering requirements are subject to change without notice.  The Library will continue to monitor COVID-19 conditions and the Library Board will review these requirements on a monthly basis.
contact: Ruth Jansen – rjansen@dexter.lib.mi.us
10/15/2022 10:00 AM
10/15/2022 1:00 PM
America/Detroit
STEMfest with Cayman Chemicals
STEMfest with Cayman Chemicals For Grades K – 8 Saturday, October 15 10:00 am – 1:00 pm Drop-In Program Come experience hands-on science fun with Cayman Chemical chemists. Visit a variety of demonstration stations to learn about science and do some science experiments yourself. You could separate DNA from strawberries, help make elephant toothpaste, or […]
Dexter District Library
rjansen
rjansen@dexter.lib.mi.us