Date:
Thursday, 06/24/2021
Time: 11:00 am - 11:30 am
Category:
Kids of all ages are invited to join Ms Krista this summer on our DDL facebook page every Thursday at 11:00 am.  She will read a book related to the Summer Reading Program Theme:  Tails and Tales and then share an activity related to the book. Activities will include crafts, science experiments, games, and STEM challenges. Everyone is welcome.
This week's activity: Please, Mr. Crocodile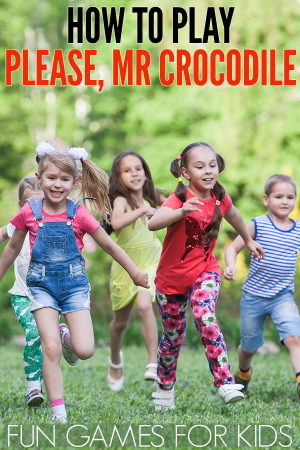 06/24/2021 11:00 AM
06/24/2021 11:30 AM
America/Detroit
Super Stories
Kids of all ages are invited to join Ms Krista this summer on our DDL facebook page every Thursday at 11:00 am.  She will read a book related to the Summer Reading Program Theme:  Tails and Tales and then share an activity related to the book. Activities will include crafts, science experiments, games, and STEM […]
Dexter District Library
kpedersen
kpedersen@dexter.lib.mi.us