Date:
Wednesday, 10/20/2021
Time: 10:30 am - 11:00 am
Category: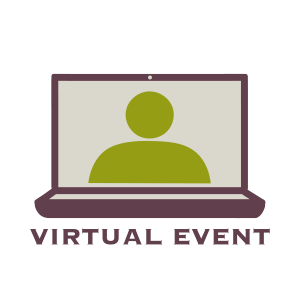 Fall Virtual Story Time
Fall Virtual Story Time for ages five and under will be offered on Wednesdays at 10:30 am on our DDL facebook page from September 29 to November 17.  Everyone is welcome to join Ms. Krista for a fun morning of picture, pop-up and interactive books, flannel-board stories, songs, puppets, finger plays and other activities that encourage a love of reading.  Registration is not required.
10/20/2021 10:30 AM
10/20/2021 11:00 AM
America/Detroit
Virtual Story Time
Fall Virtual Story Time Fall Virtual Story Time for ages five and under will be offered on Wednesdays at 10:30 am on our DDL facebook page from September 29 to November 17.  Everyone is welcome to join Ms. Krista for a fun morning of picture, pop-up and interactive books, flannel-board stories, songs, puppets, finger plays […]
Dexter District Library
kpedersen
kpedersen@dexter.lib.mi.us