Date:
Wednesday, 12/08/2021
Time: 7:00 pm
Category: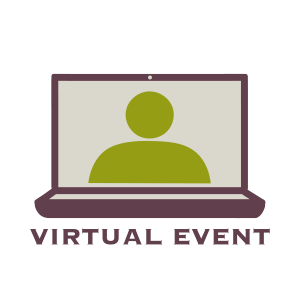 "Oh fudge!" — A Christmas Story is a modern day classic. From Ralphie cursing along the roadside to the Old Man winning a major award, many can quote lines from this movie as well as the actors themselves. But the Red Ryder BB Gun, Santa, the Leg Lamp, the Pink Bunny pajamas, they are all a part of our lives in a symbolic way. This isn't just A Christmas Story, it is the story of our lives. So break out your Little Orphan Annie decoder pins and huddle close by when Dustin gives this Zoom presentation online. All ages welcome.
About the presenter:
With over 25 years of experience researching the unknown, Dustin Pari brings exciting and positive lectures about the paranormal as well as inspirational lectures that help us understand the here and now.  He has presented all across the country, and appears on SyFy television's Ghost Hunters, Ghost Hunters International, and appearances on Destination Truth and Ghost Nation. Dustin has traveled the world over looking for answers and expanding his understanding of the world.
This is a Zoom program. Register below or call the Library at 734-426-4477 (ext. 120).  A Zoom link will be sent the day before the event.
---
Register Online
This event has room for
98
people. There are currently
11
people registered.
---
12/08/2021 7:00 PM
12/08/2021 7:00 PM
America/Detroit
You'll Shoot Your Eye Out!
"Oh fudge!" — A Christmas Story is a modern day classic. From Ralphie cursing along the roadside to the Old Man winning a major award, many can quote lines from this movie as well as the actors themselves. But the Red Ryder BB Gun, Santa, the Leg Lamp, the Pink Bunny pajamas, they are all a part […]
Dexter District Library
lryan
lryan@dexter.lib.mi.us