Click here for Dexter District Library Homepage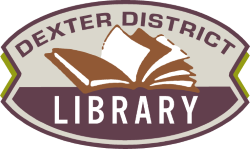 Wireless Printing
First Time User:
1. Click Here for Windows users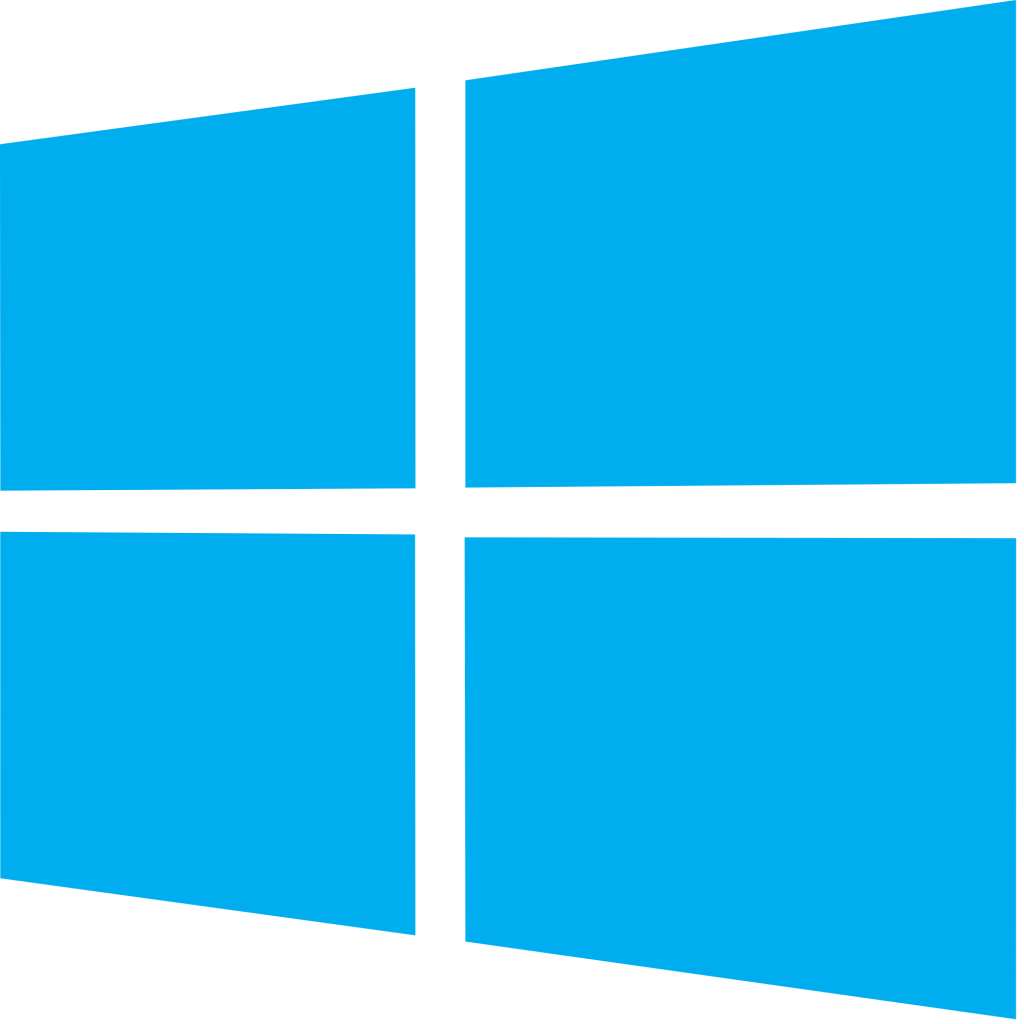 2. Click Here for Mac OSX users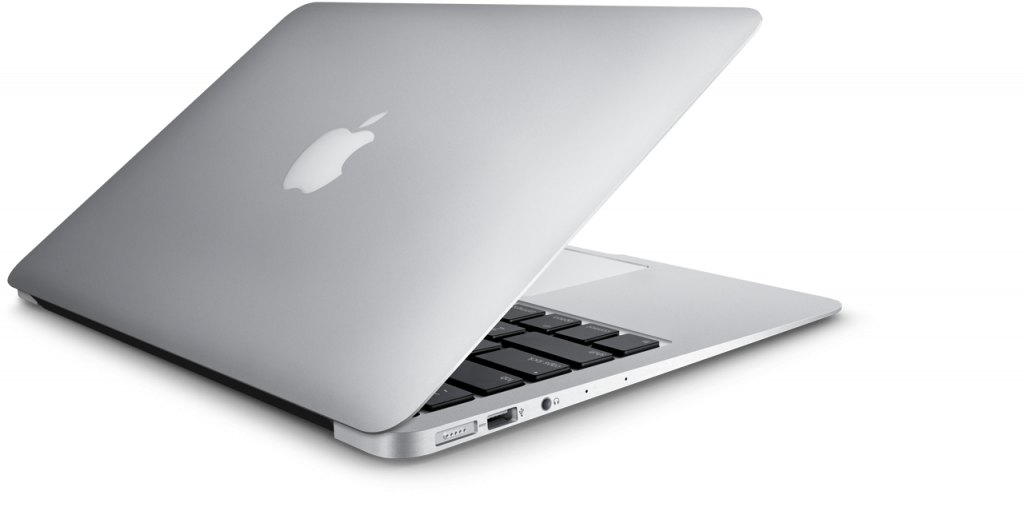 3. For Android devices version 4.4.2 and newer. Click Here

4. For iPhone, iPad, iPod users, Click Here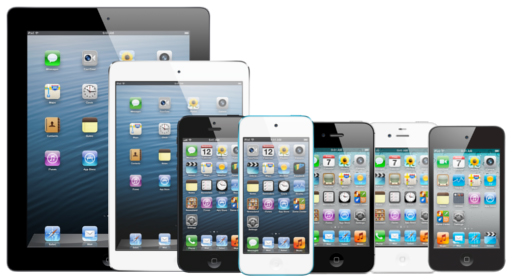 Returning User:
1. Start the Wireless printing app (Windows: "Wireless print system" | Mac: "PrintControl.app" | Android/IOS: "Smart Alec" app)
2. Log in with your library card + pin, click "SmartAlec Wireless Print" on Windows/Mac.
3. Print to the Wireless Printer (Windows Mac) / Smart Alec Printer (Android/IOS)
4. Collect print job(s) at print release station.  You must have money on your account in order to collect the print job(s).  $0.10/page for B&W and $0.20/page for full color.  Pay at the circulation desk on the first floor.
Uninstalling Print Module from your device:
If you no longer need Library Wireless printing and are ready to uninstall the print module from your device, follow these steps:
Windows Users: Go to Start –> Programs –> Wireless Library Print System –> Uninstall Wireless Library Print System. This will completely remove the print module from your wireless device.
Mac Users: To uninstall, simply drag "Print Control" to the Trash
Android: Go to Settings -> Apps -> Smart Alec -> Uninstall
IOS: Push and hold the Smart Alec app icon, push the X in the corner.